100% of our goal has been reached!!!!!
We received a gift today that put us over the top in what we needed!!! Thank you Lord, for you are our provider! And thank you friends for sharing in this amazing journey with us! I'll share more soon :)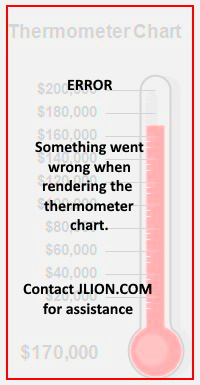 I just had to put that last thermometer up!!